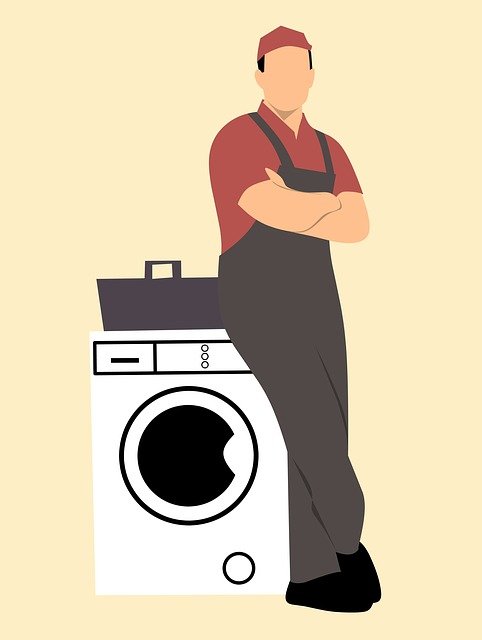 Torn between replacing or repairing an appliance? Call an appliance repair company to help you out. Before you make hasty decisions such as throwing in your thousand dollar fridge and buying a new one, get an expert's opinion first if it can still be fixed.
One of the biggest investments that homeowners make is buying appliances. It comes third behind the house and the car. While you can only wish that the home appliances that you've bought will last 20 years, you'll be disappointed to see that a lot of the newer, more expensive home appliances have a lifetime of 5-15 years.
That is why you shouldn't rule out appliance repair work in Toronto as an option when one of your home appliances start to act up. You can save tons of money plus you can extend the life of your home appliance to another 3-5 years if the repair was done perfectly.
WHY AN APPLIANCE REPAIR COMPANY IS WORTH YOUR TIME?
Whether your fridge doesn't produce ice consistently anymore or your air conditioner doesn't blow out cool air, appliance repair is a much more practical decision than buying another one. It's absolutely worth your time and effort. Let's look at each of the key main reasons why you need to call an appliance repair company to fix your faulty home appliance.
1. KEEP YOUR APPLIANCE'S WARRANTY VALID
Appliance repair companies are usually authorized by appliance manufacturers to carry out repair and even replacement of their products. That said, having an appliance repair company give you a visit and fix your home appliance will not void your appliance's warranty.
This is a totally different story when you attempt to fix the appliance yourself. Besides the danger that comes with tinkering electric appliances, you'll also in danger of voiding your warranty. Any parts that you'll end up replacing will not be covered by the warranty. You're going to end up paying for the expensive parts plus the labour if the parts require a manufacturer authorized technician.
2. RIGHT PARTS, TOOLS, AND EQUIPMENT FOR EVERY JOB
Appliance repair technicians can request for the right parts to replace as well as bring the correct tools and equipment to properly fix your home appliance. These parts are covered with the warranty most of the time and are sourced directly from the manufacturer's suppliers. Unlike repairing the appliance yourself, you might end up buying parts from Lowe's or any electric retail companies that are much more expensive. Worse, these parts might not be the right parts to fix or fit your home appliance.
Appliance repair also requires specialized tools and equipment to ensure correct repair. Unless you're an appliance technician yourself, you're going to need more than what you can find in your toolbox or garage.
3. EXPERTISE WHICH YOU CAN TRUST
The great thing about hiring a certified technician from accredited appliance repair companies is expertise! These appliance repair technicians are trained with the home appliances that they are authorized to repair. They know the product and the details beyond the chassis. They understand how the mechanisms work and can easily find out what parts are causing the problem. This product knowledge is something that an appliance user manual doesn't necessarily provide.
4. SAFETY COMES FIRST!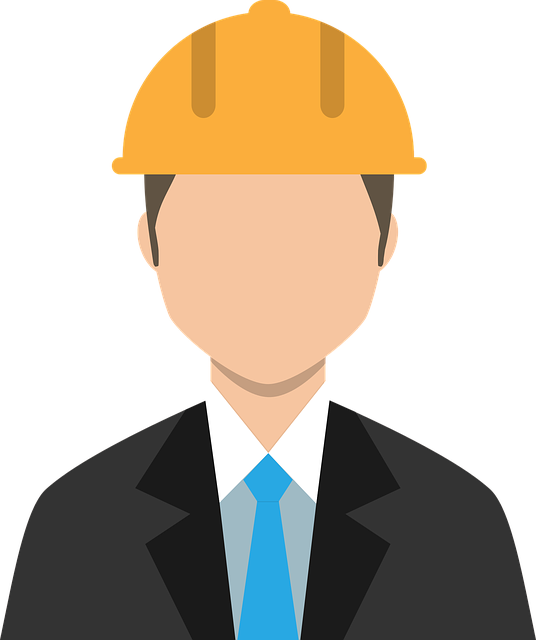 Ultimately, you want to be safe just like when you look for a roofer. Electric home appliances are far too dangerous to attempt to repair. There's a lot of parts that are powered by electricity. On top of that, some external parts can be electric conductors that can cause electric shock when improper repair or handling is done. Appliance repair companies are compliant with industry-standard safety practices. They also comply with the city's legal safety requirements and EH&S protocols.
5. BETTER RECOMMENDATIONS TO GET YOUR APPLIANCE FIXED FAST
Since appliance repair companies are exposed to many home appliance products as well as inside knowledge in the home appliance industry, they can provide recommendations on certain situations. After careful assessment of the home appliance problem, they can immediately provide advice on whether to pursue the repair or just buy a replacement. This is something that a homeowner usually finds difficult to do—unless the homeowner spends days and nights researching about the best alternative fridge to replace his old, broken one.

Always keep in mind that the reason you're getting the help of an appliance repair company with Procally is to save money and ensure safety. You can't sacrifice any of these. You can perfectly save a lot of money, extend the life of your home appliance, and stay away from danger and effort when you get a certified technician to repair your home appliances.