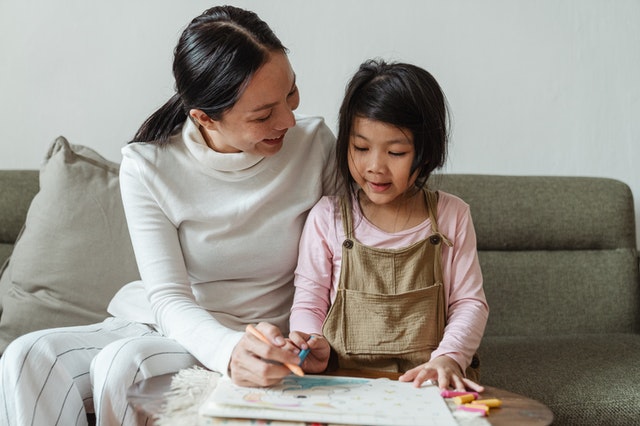 Toronto is home to many professional academic tutors who have an excellent educational background and extensive experience. Tutoring services are not only concentrated in a specific location in the city, you can find tutoring services from Scarborough to Etobicoke.
It's never difficult to find a professional tutor in Toronto. There's an abundant number of these professionals around the city. If you carefully look for the best professional tutor to fit your needs and budget, you'll certainly find one fairly easily.
While there are plenty of professional tutoring services scattered in the city, especially near the Ryerson University and Queen's Park areas, there are also professional tutors who advertise individually online. You can find a professional tutor specializing in English, Mathematics, Physics, Economics, and Music.
WHAT TO LOOK FOR WHEN HIRING A PROFESSIONAL TUTOR IN TORONTO
While the city of Toronto has an abundant number of tutoring services as well as freelance individual tutors, the most important thing that you need to know is the qualifications of the professional tutor.
Educational background.

The most important qualification of a professional tutor is an educational background. You'll certainly want someone who's an expert in the topic or subject area you help on. Typically, professional tutoring services in Toronto employ individuals with a bachelor's degree as a minimum. Certain specific educational attainment such as a master's degree is also highly sought-after.
Experience.

Experience is also a great factor when looking for a professional tutor. Not that novice tutors are bad, it's just that experienced tutors have been exposed to

a lot

of different situations and they already know how to approach each situation. Moreover, experienced professional tutors can to easily adapt to the pace, nature, and response of the student to make the activity a lot more fun and effective.
Contact details.

One of the key things when looking for a professional tutor in Toronto is the contact details and communication method. Rarely is this being included in the qualifications, but this can save you time in the long run. While it is imperative that a tutoring service should have at least a phone number, it's extremely important all the means to communicate with the tutor or his firm. Phone numbers, emails, and other communication mediums should be available to easily engage them whatever the situation will be.
Reviews.

Finally, the deal-breaker is the reviews. It's important to

read reviews of the tutoring services

or the freelance professional tutor to get a glimpse of the experience of previous and current customers. You can get some hints by reading through the key highlights and negative feedback posted on the reviews. Some tutoring services include reviews on their websites, while other professional tutors include their reviews on their respective websites as well. Other ways to read reviews are online yellow pages where customers can provide feedback about a particular tutor directly on the site.
WHERE TO LOOK FOR TUTORING SERVICES OR PROFESSIONAL TUTORS IN TORONTO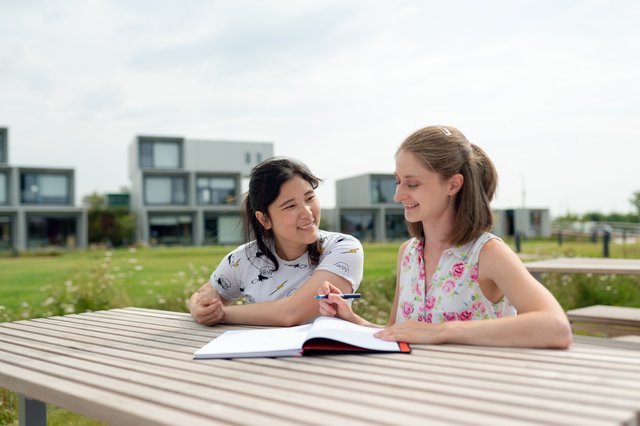 There are many ways to look for tutoring services in Toronto. You can go traditional and visit tutoring services in and around Queen's Park, Downtown Toronto, Forest Hill, and even as far as Scarborough or North York. Visit them and ask all the essential questions, such as the subject areas they offer, availability, rates, contact details, as well as customer feedback. You can also ask your friends and family if they know anyone from the tutoring services you've visited.
Or, you can look them up online with Procally and start giving them a call. The most important thing is you're able to ask the right questions based on your need for the tutor to help you. The other thing is that you're also able to capture accurately their terms and agree on the expectations.
Another method of looking for a professional tutor is by checking individual postings by freelance tutors. Typically, these freelancers provide extensive information about their educational background, capabilities, expertise, and experience. They also provide a few good feedbacks from their previous customers. The freelance professional tutor can immediately provide their rates and availability as soon as you give them a call.
CONCLUSION

There's an abundant number of tutoring services and professional tutors in Toronto. You can visit their centers, call them to inquire, and even look them up online to gather more information before you make the call. These are highly educated and qualified individuals you can trust to help you with any of the subject areas you need help on.